Click the menu button at the top right of the browser, which has three horizontal lines.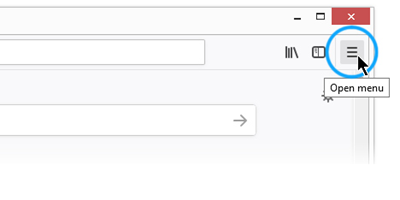 Click the "Options" menu item.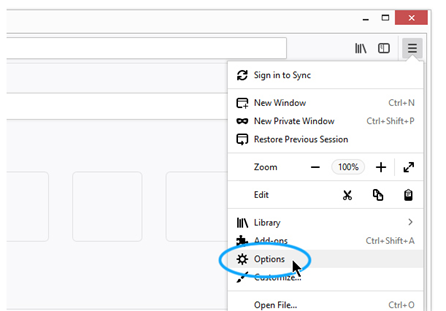 Click the "Privacy & Security" menu item.
Choose your preferred Cookies/History setting. Firefox groups the Cookies settings under the concept of "browser history". In order to change your browser's cookies policy, you have to configure the browser history settings as well. If you select custom, this allows you to select more details, just be sure to allow cookies.