To ensure cookies are enabled, please close your browser and re-open it. We recommend using Chrome.
Then, go to the 3 circle menu (Customer and Control) in the top right of Chrome.

Select Settings.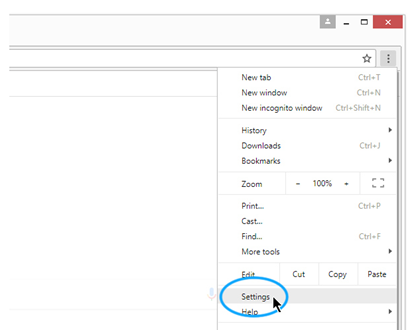 Scroll all the way down and click Advanced.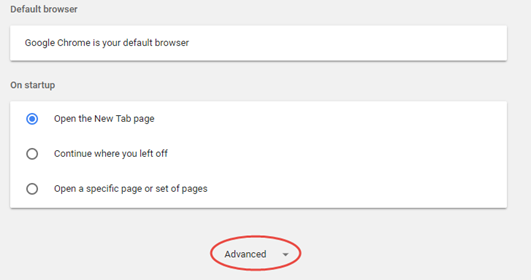 Then scroll down and select Content Settings.

Then select Cookies.

Here, be sure they are enabled: "Allow sites to save and read cookie data (recommended)" should be a blue toggle to ON.
"Block third-party websites from saving and reading cookie data" should be gray and the toggle OFF.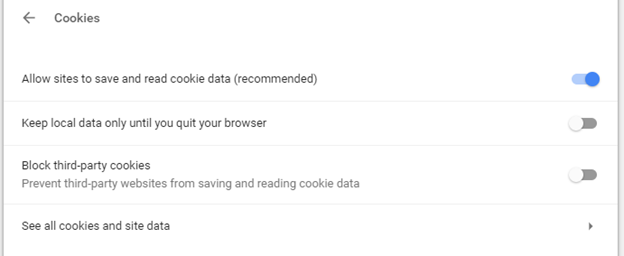 Once these steps are complete, close and restart Chrome.
Then go to your LMS, login, and navigate to your course and select Course Materials.